helo world!!
hahaha..
maybe its quite late for me to talk about this issue..
tak bawak lappy pergi utp masa tu..
so takde medium nak post..
btw, i dont have much comment about what had happened during forum suara mahasiswa tu..
maybe itu cuma salah faham..
atau mungkin itu sesuatu yang salah?
atau mungkin itu kerja yang menyusahkan?
atau mungkin hanya untuk suka suka?
atau mungkin..mugkin..dan mungkin..
*krik3*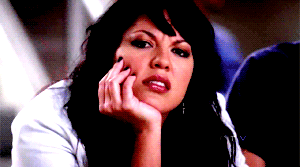 haha..
dah, jangan layan aku..
mengarut je kang..
anyway..
watch both of this video..
then compare..
love mat lutfi, so comel..haha


enjoy~~