assalamualaikum..
helo earthlings..
hehehe..i am doing some physic right now..
as well doing some research for someone..=_+
oh well..
tujuan aku nak mengomel malam nie sebenarnya nak tulis pasal semalam..
semalam..
aku dengan SG members aku, we went to Aeon Pengkalan, Station 18..
dari lepas zohor sampai lepas isyak kot..
lama gila merayap..
memang penat lah..
balik balik je terus tertidur macam orang tak sedar diri langsung..haha
anyway,its just that nie last kami adik adik foundation nie dapat jumpa kakak kakak SG kami..
sorang nak pergi internship next month..
sorang lagi katanya nak cuti 4 bulan dah..
sob sob..bila lah aku nak cuti 4 bulan nie. T_T
My Smart Group!
we went for a movie..
we watch OBLIVION..
have u seen it?
it was kinda..a little..confusing movie..
u know..
with a people that appears too much in a movie holding a different characters...haha
SUCKISH~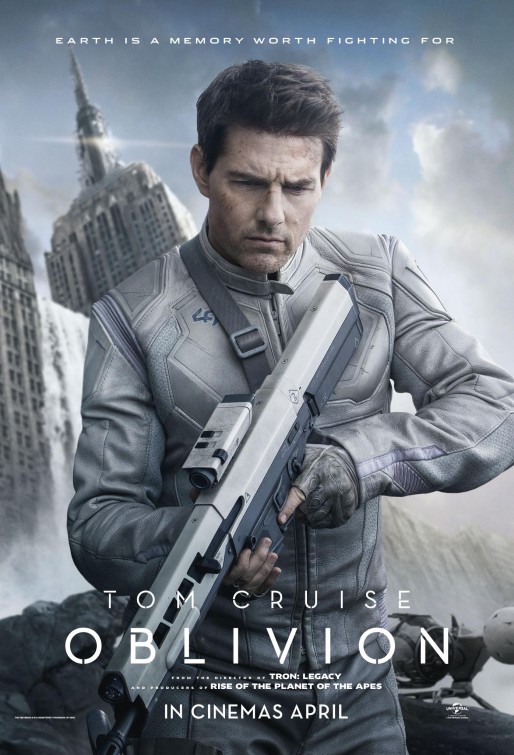 Yeah, Tom Cruise..hehe
okay..i am really too lazy to write..
too full to talk..
here's some picture to view..
\
From Left standing : Putri, me, Amal, Zahirah
From Left sitting : Mimi, Kak Dijah
Yang berdiri pakai selendang colourful tu Iqa
oo oo!!
lupa pulak..
nak bagitau tentang sesuatu..
masa nak balik tu..
putri(yang pakai serba pink dalam gambar tu)..
dia bercerita tentang satu kedai makan itali nie..
orang tu orang itali yang asli..but then dia dah convert tu muslim..
dia buat pizza hand made..
in front of our eyes..
and the pizza was delicious..
diorang nie pakat dok order lasagna lah stromboli lah..
rugi gila sebab dah kenyang time tu..
kalau tak memang habis aku bedal..
HAHAHA
The Pizza
The Food, yumm~
Watching him making pizza!
So this is the name card..
this shop lot is situated near tesco and that aeon..
its just that..
kedai dia kat belakang belakang sikit so susah nak cari..
Come and eat here sometimes..
lovely italian~