assalamualaikum wbt.
hahaha.
well am i so exausted.
nasib baik hari ni nisa dah spend time a day full of short and long nap.
ganti tidur yang banyak tertangguh dekat UTP tu.
god it was very good to have some rest.
dengan jiwa yang berat lagi hiba duka.
dan sarat dengan penderitaan *over
HAHAHA.
tajuk tu abaikan.
mati kutu nak tulis apa tadi actually.
okay tadi..
i went for some last minute raya shopping tadi with my family.
memang boleh pusing pusing kat sini je, sebab ayah strictly nak elakkan diri dari jam yang melampai lampau.
even kitorang just duduk bahau, tapi kat sini kalau jam memang terribly terrible.
well it's just a small town anyway.
even bukan nisa yang shopping,,
cause ibu cakap i've already bought a lot of clothes which i don't even wear yet.
hahaha :)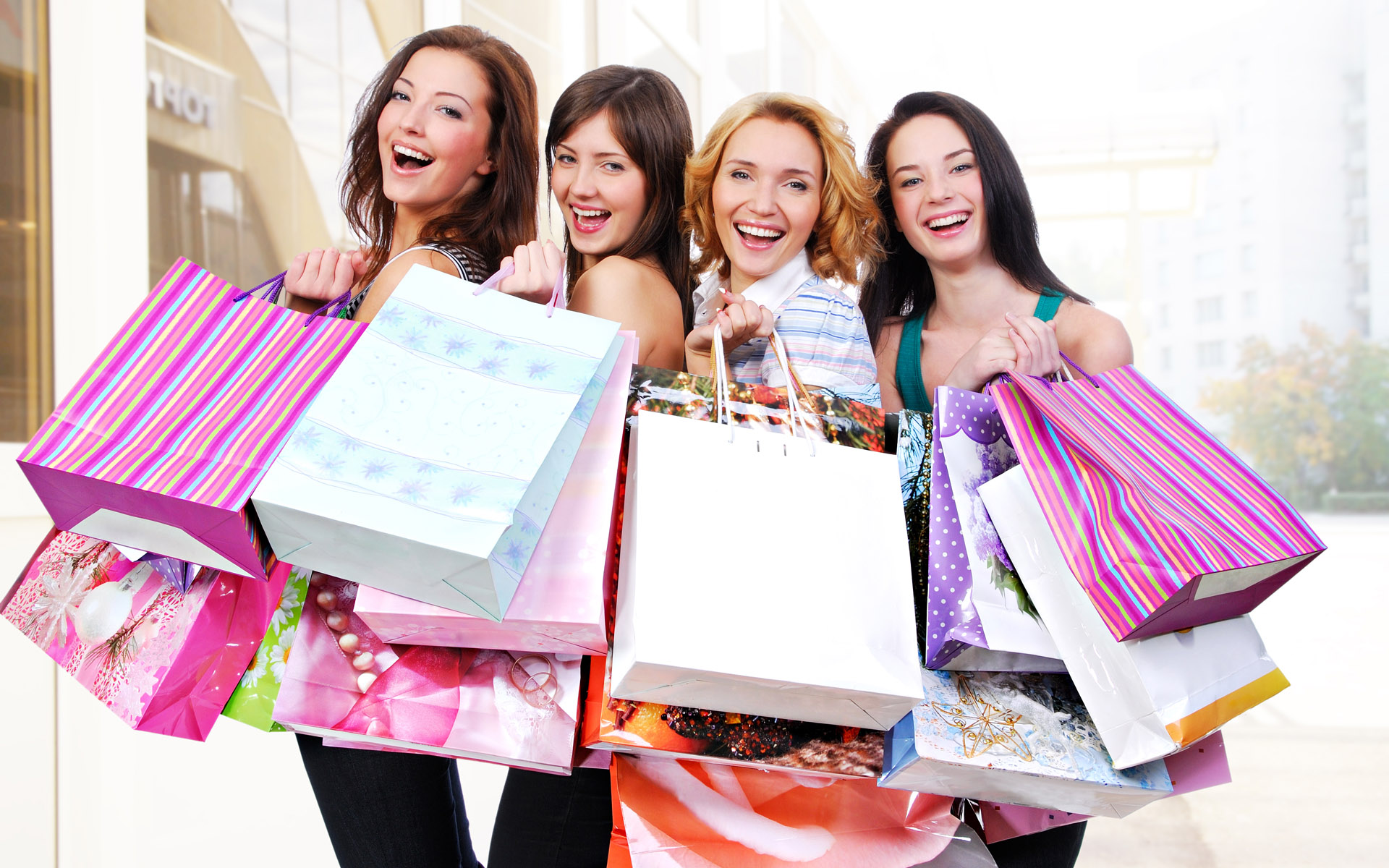 so selalunya memang nisa lah pereka fesyen merangkap important people of the day.
kena do all the pilih pilih baju stuff and matchig up colours.
bukan setakat baju.
termasuk langsir and apa semua..hahaha
i'm very efficient kalau bab shopping and tengok harga sale.
so i choose blue blouse for my little sister and chocolate coloured pants for her,,
and kebetulan she had this brand new marron bawal that match perfectly.
red and blue never go wrong they said.
HAHA.
banyak sale raya woo banyak sale
budak ni dari tadi ke hulur ke hilir kalah orang tua cari baju
ada dua counter, both are more or less sama panjang line dia
kasut budak budak ni seriously cute and pink and umph haha
so i didn't bought anything.
all i want now is food i guess.
ingat nak pergi fair depan kiara square tu..uuuhh, if you're bahau resident, then you'll now.
HAHA
tapi ayah kata nanti kat situ jam padat padat.
alah ayah, one in a while..bukan selalu right :(
maybe i'm going there alone..haha..you know these days i kinda like being alone.
jalan sorang sorang..
with perfect clothing (not the one i had to class)
and a shade, HAHA
rasa macam retis you all.
i guess it sums up our raya shopping i guess.
cuma kasut raya adik tak beli lagi..
probably later kita terjah verns or kalau pergi seremban boleh pergi hush puppies or flats kat cotton on.
HAHA.
she seriously have problem with flats, kaki kembang.
macam labu.
why labu. ??
okay.
i wanna sleep i guess.
tomorrow need to wake up to cook for sahur..
hahaha acah mummy mummy.
i miss you sunshine,
wherever you are.
salam akhir ramadan.